---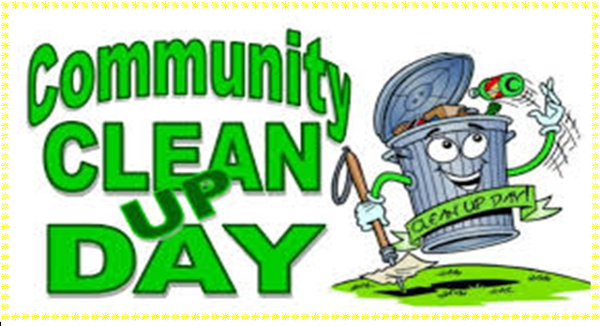 Sulhamstead & Ufton Nervet Village
3 Years ago Clean Up
Another Success!
Despite Storm Hannah howling around the villages at 40 mph, forty indomitable children, women and men arrived at the Village Hall to take part in the annual Sulhamstead and Ufton Nervet Big Spring Clean Up.
These hardy souls collected an impressive 50 sacks of rubbish from the highways and byways of our villages. A prodigous task to be applauded by all and we are happy to say that all the main routes through Sulhamstead and Ufton Nervet have been cleared of a great deal of rubbish. In fact, litter pickers reckoned they could probably have built three or four entire cars from the parts retrieved from the ditches!
We would like to thank the members of the Sulhamstead and Ufton Nervet Women's Institute for running the "Clean Up Cafe" and providing many scrumptious cakes and cups of tea and coffee for cold and tired litter pickers.
We should also like to thank West Berkshire Council for providing most of the litter picking gear and the Village Hall Committee for providing the venue. We also could not do without the help of David Hannington, Island Farm, for arranging the collection of the 50 bags of rubbish.
---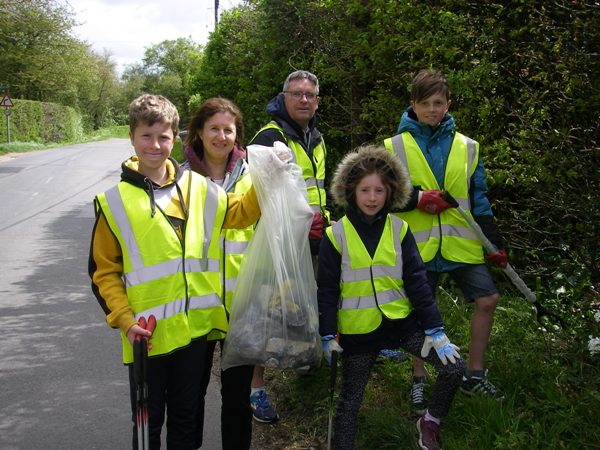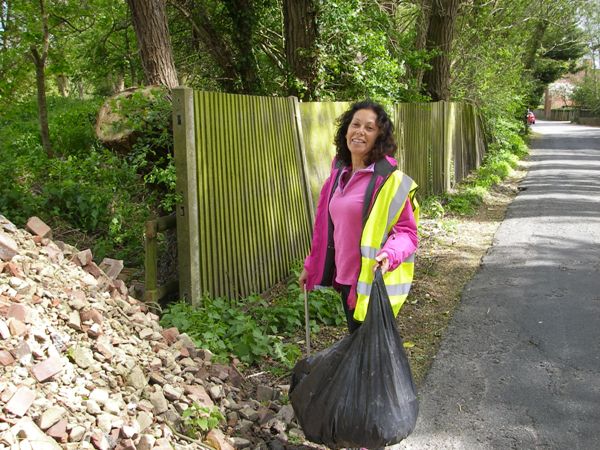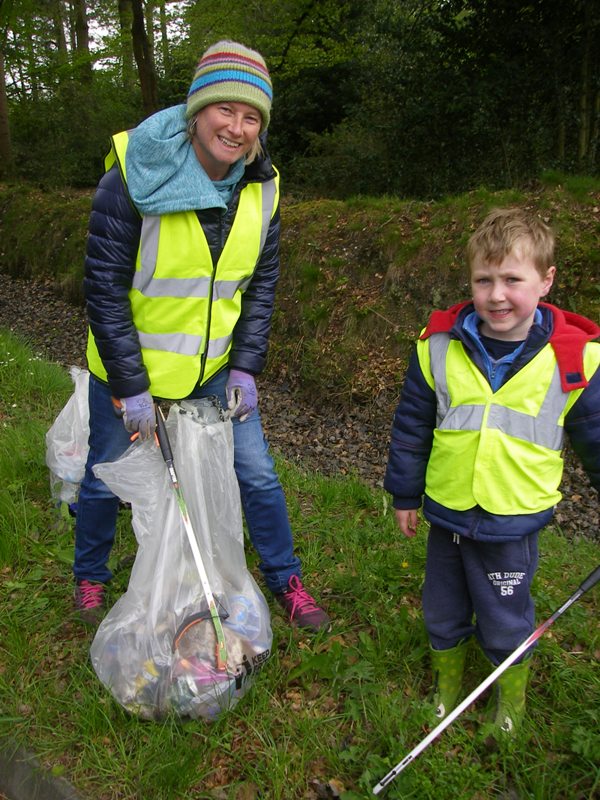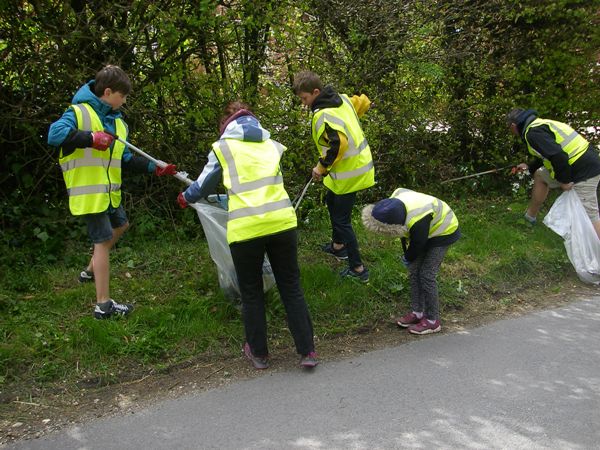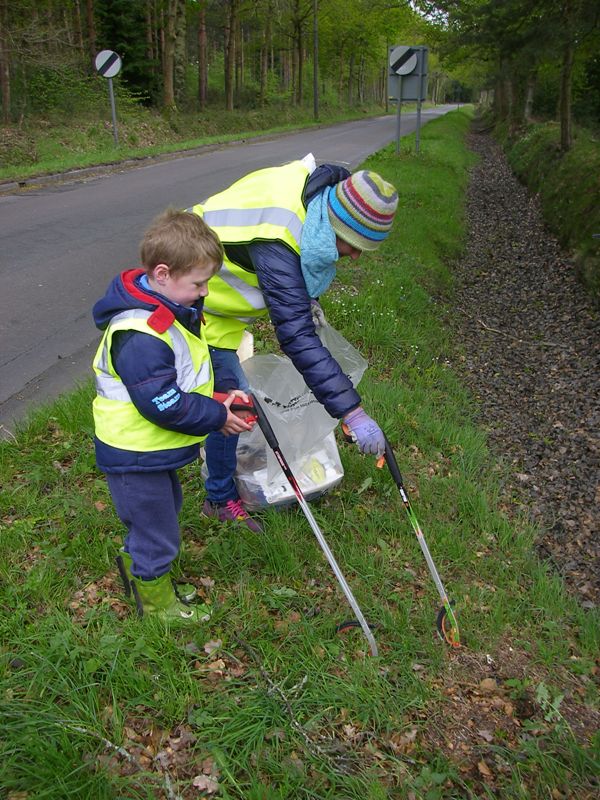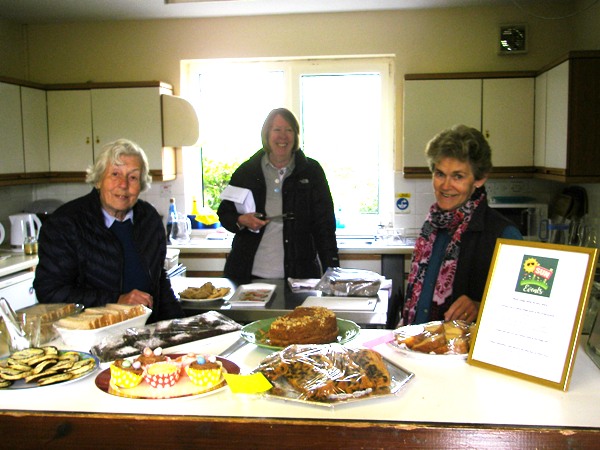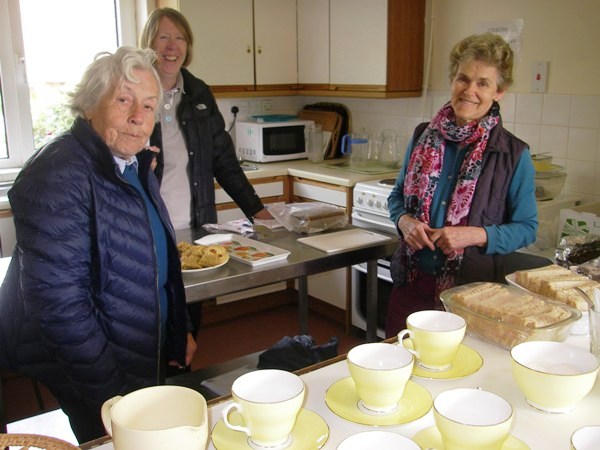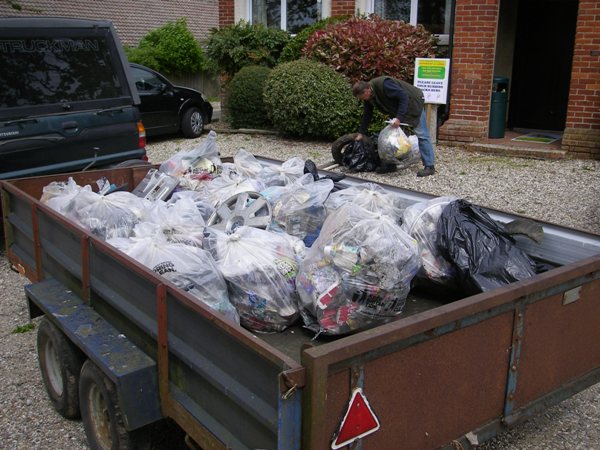 ---