Remembrance Sunday 2021
Burghfield & District Branch of The Royal British Legion
After the Covid restrictions in 2020 the Burghfield Branch of the Royal British Legion were glad to be able to celebrate Remembrance Sunday, on the Centenary year of the Royal British Legion, with the traditional parade. Over 500 people attended on an overcast Remembrance Sunday this year at Burghfield St Mary's Church.
Photographs: Charles Holden Photography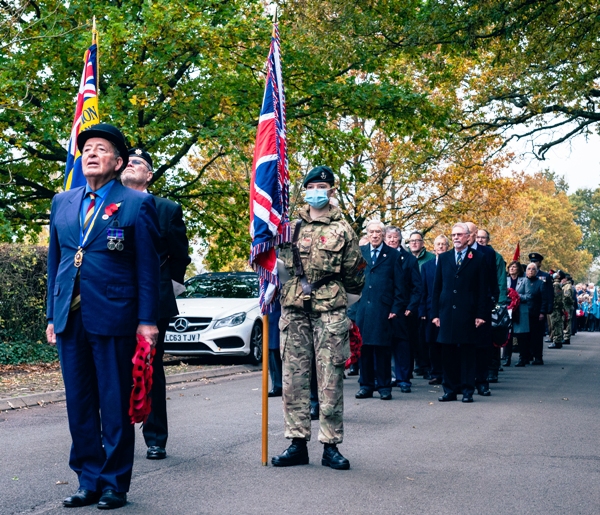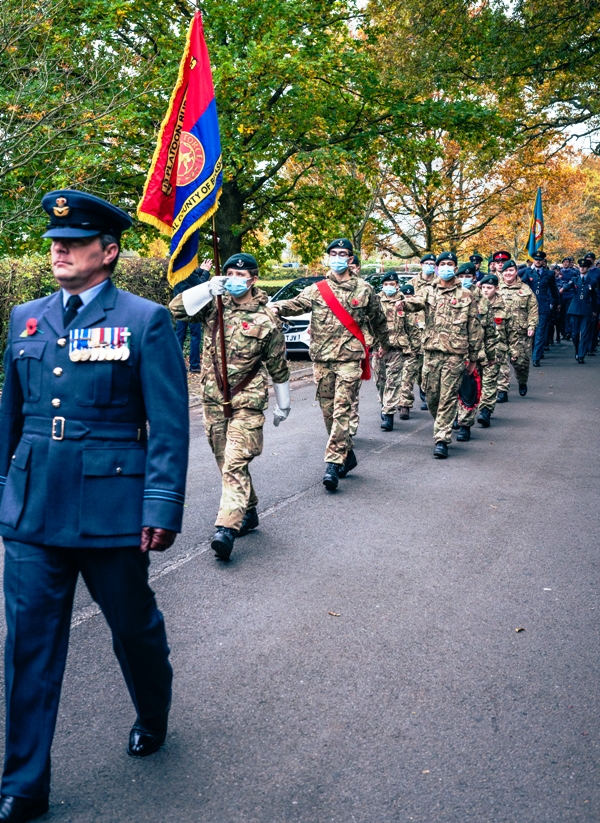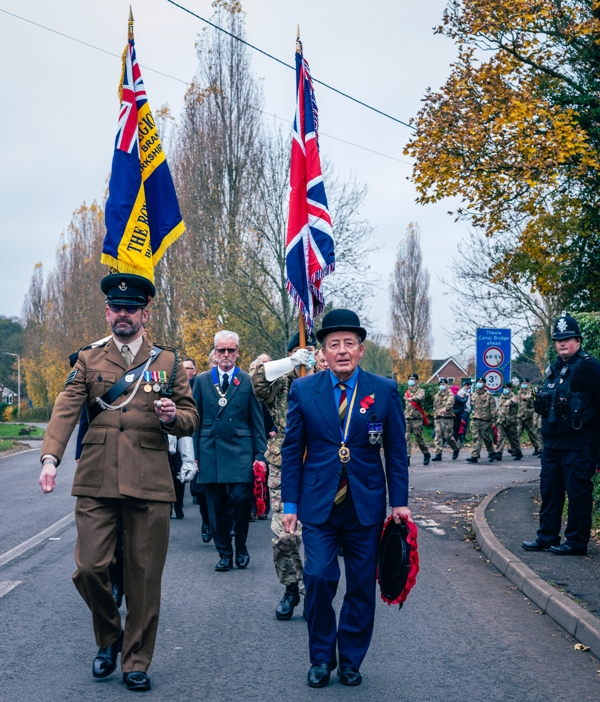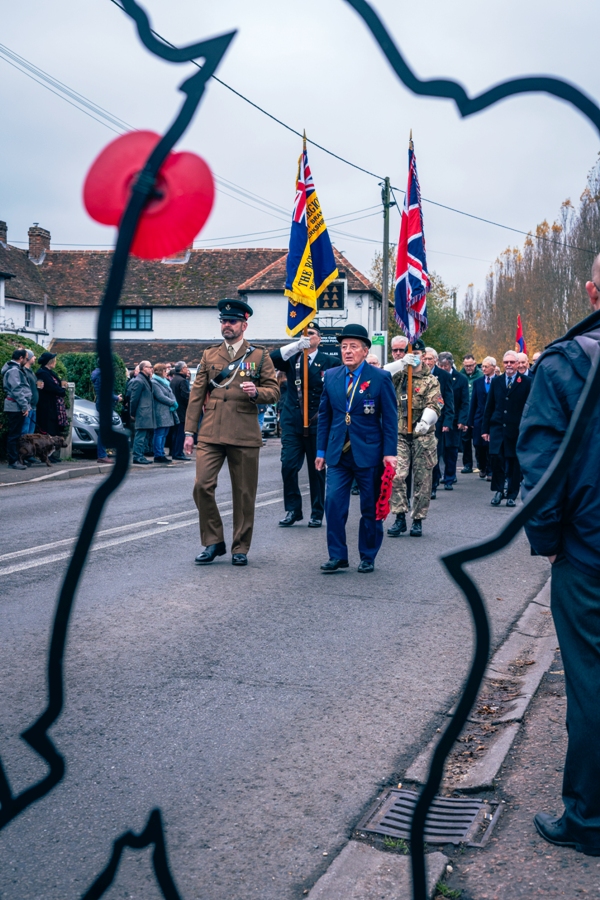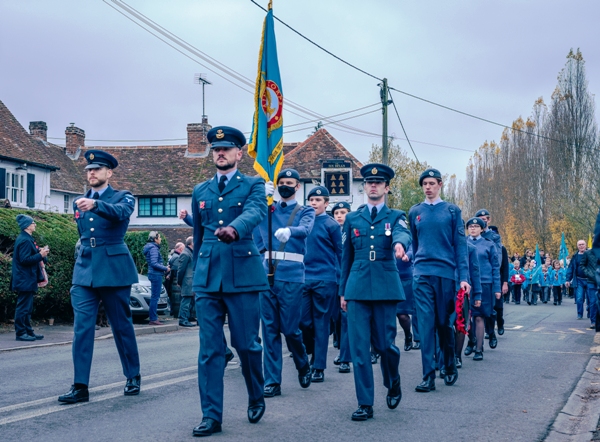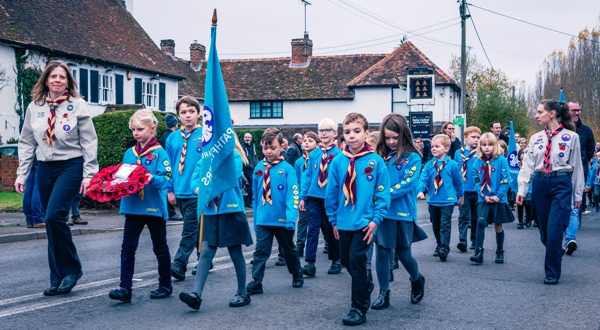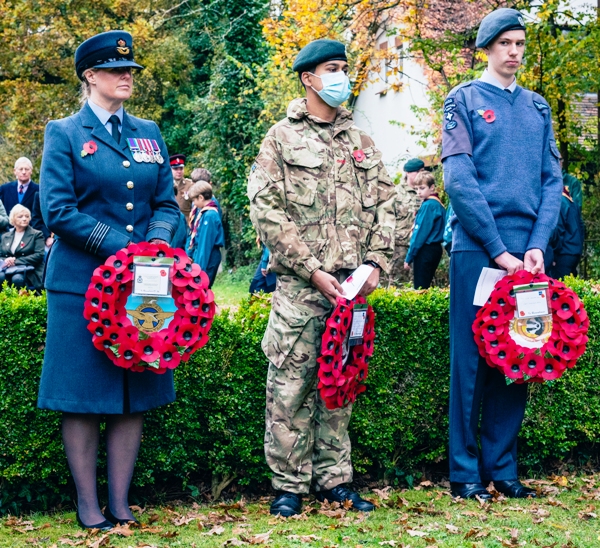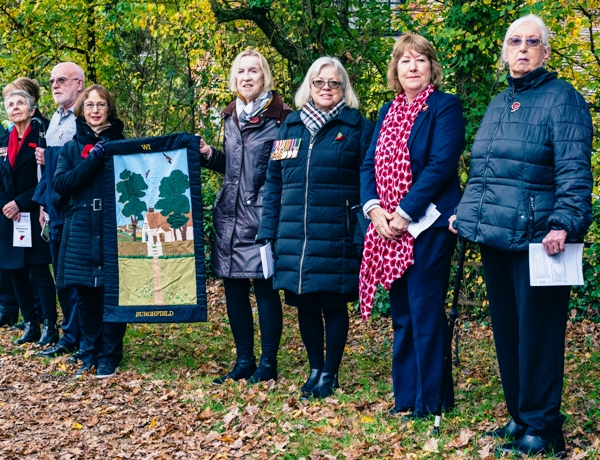 100 Years of Burghfield Women's Institute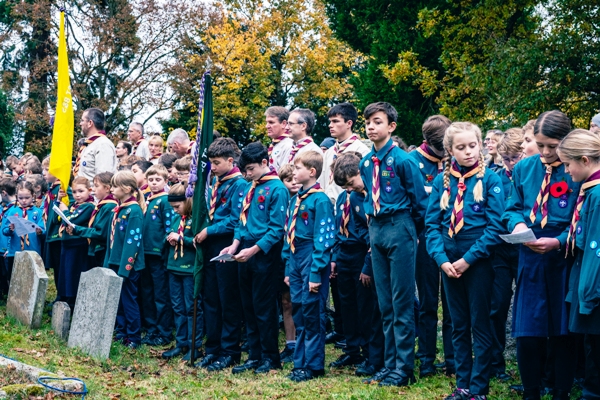 The Royal British Legion, regular Army and Royal Air Force were represented, along with the Army and RAF Cadets, NHS and SCAS, W.I., Explorers, Scouts, Guides, Brownies, Cubs and Beavers and a Chinook helicopter from RAF Odiham flew low over the churchyard as the wreaths were laid. The Donnachie family attended to remember their son Paul, who bravely gave his life in action in Basra, Iraq in 2007.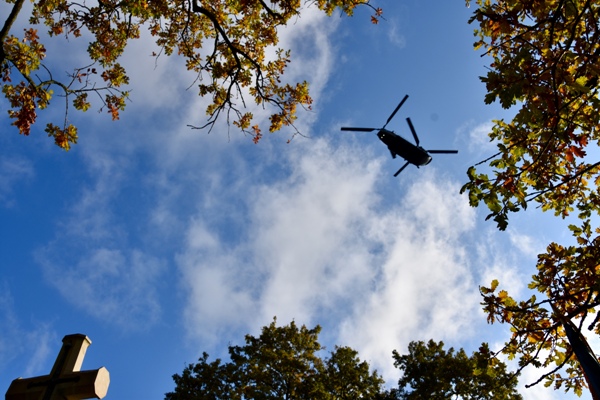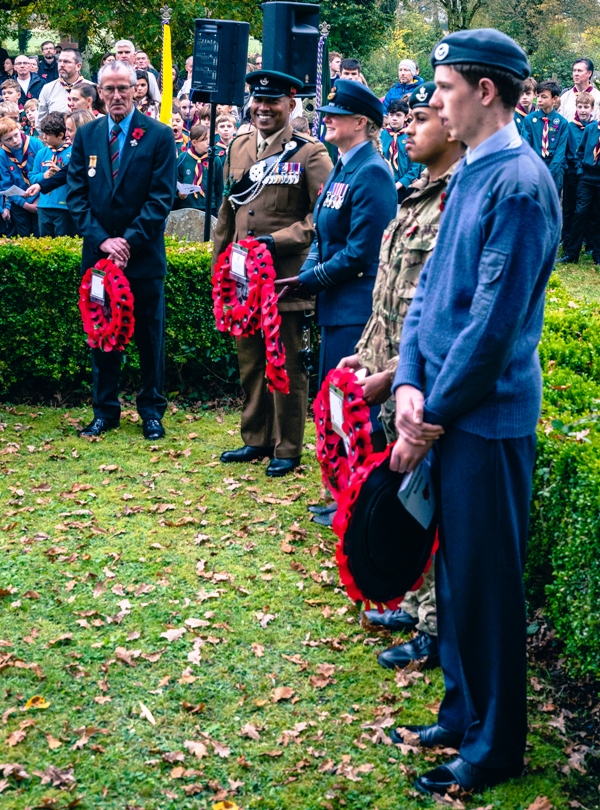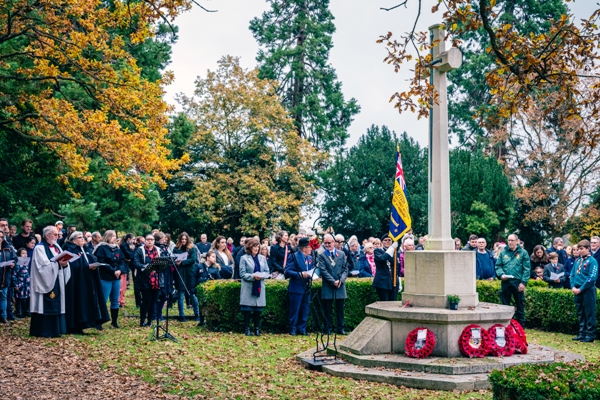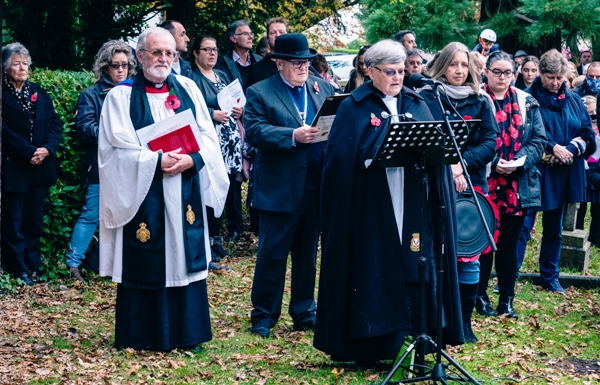 The service was taken by the Reverend Glynn Lautenbach, Priest-in-Charge of St Mary's and Dr Anthony Peabody, who is the Chaplain to the Burghfield and District Branch of the Royal British Legion, who commented "A remarkable event, with many more people attending than expected, which does prove that Remembrance Sunday is still an occasion that remains at the forefront of the nation's minds even in these uncertain times. There were many well-behaved young people present, which was uplifting and does show that those who have given their lives to protect us will not be forgotten in the future."
Members of the RIFLES Regiment attended and a Bugler from the Regiment played the Last Post and Reveille.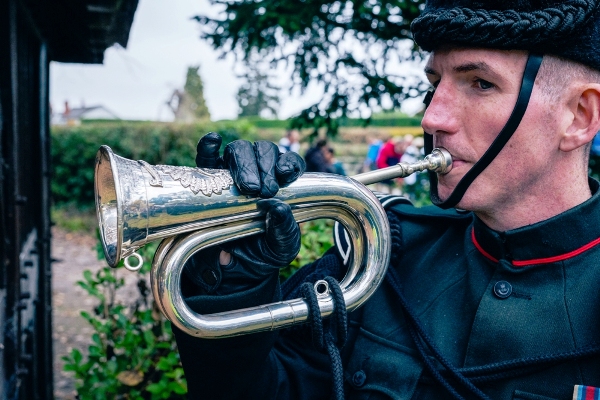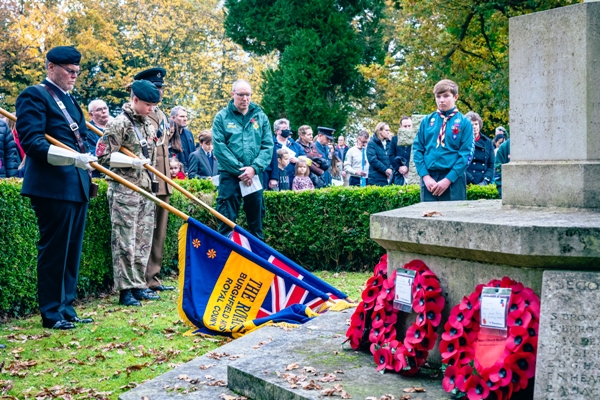 Major John Steeds, President of the Burghfield and District Branch of the Royal British Legion said
"The march from the Hatch Gate to the War Memorial included the Royal British Legion, The Rifles, the Army and RAF Cadets, Scouts, Brownies, Guides and Rangers, Women's Institute, Responders, Police and many others. The Remembrance Service was held outside, wreaths were laid at the memorial, an RAF chinook flew overhead and there was a final march back past the saluting base outside the Hatch Gate. A highly successful, memorable and at times moving event to remember all those who had sacrificed their lives for their country."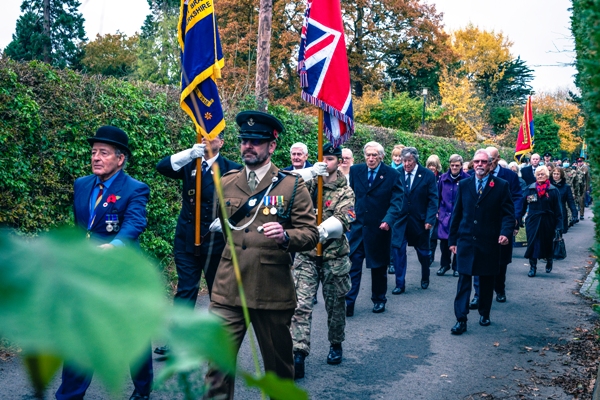 The parade was organised by Lt. Col. Bruce Neeves, Parade Commander and Chairman of the Burghfield & District Branch of the Royal British Legion, who commented "I was mindful that this year was the centenary year of the founding of the RBL. It was a delight and an honour to have such a good turnout from Burghfield on this day."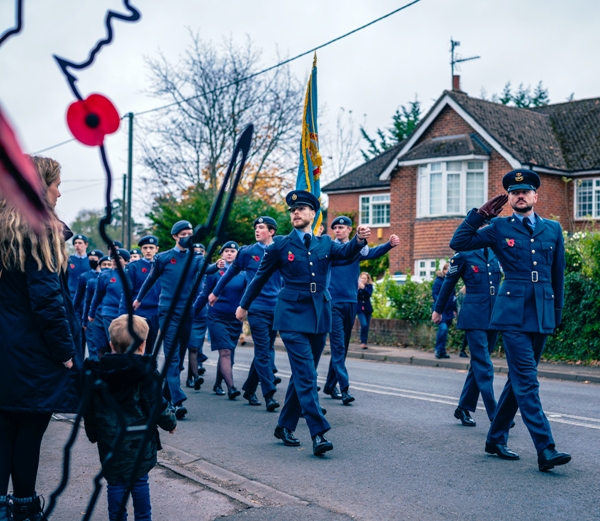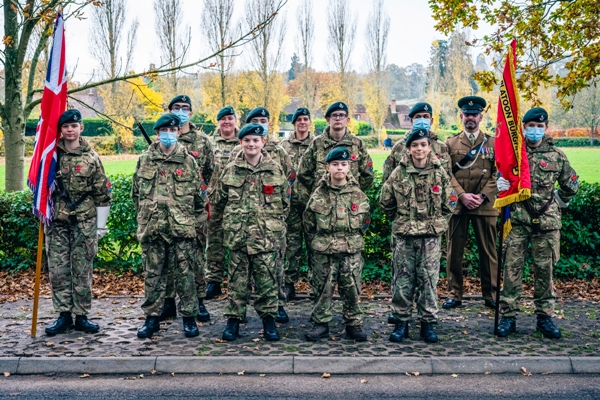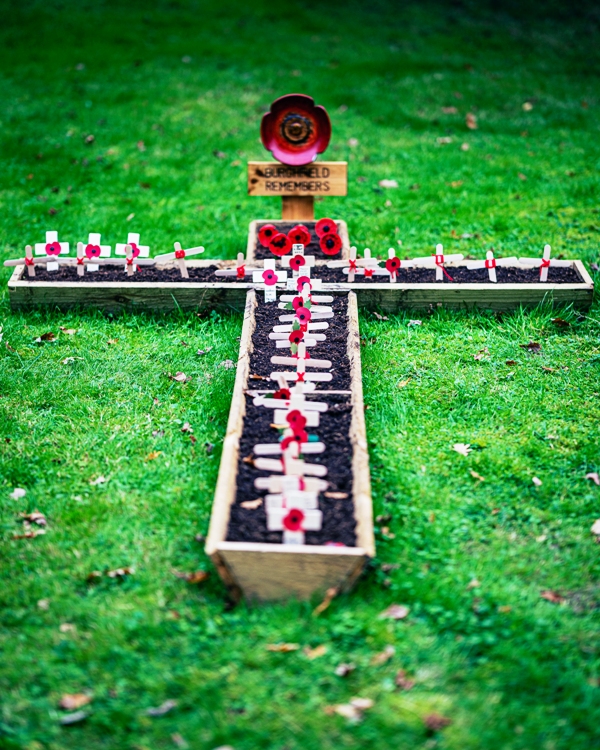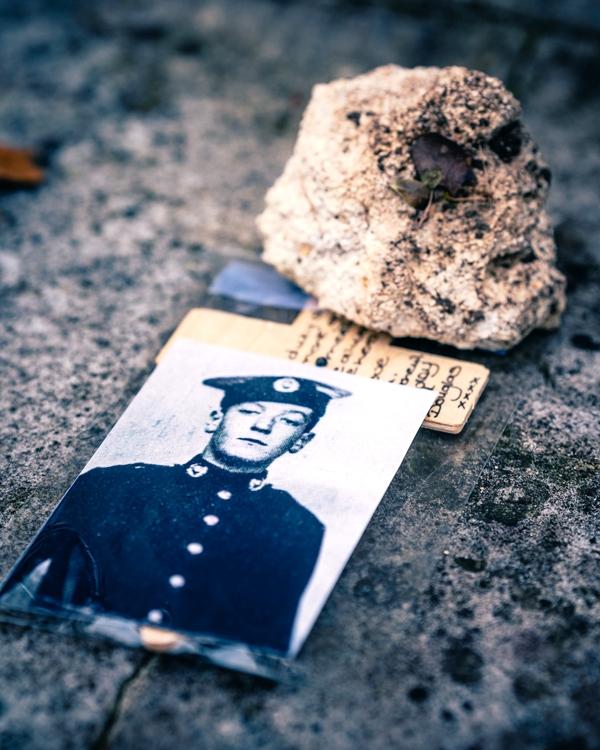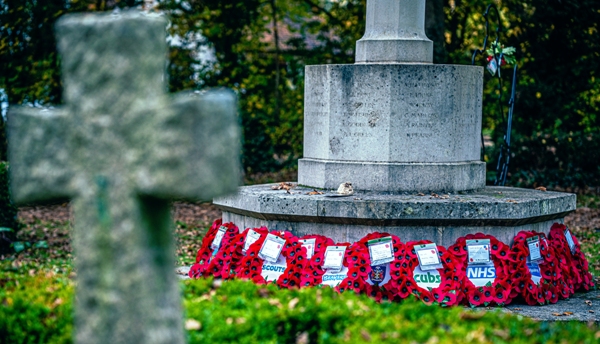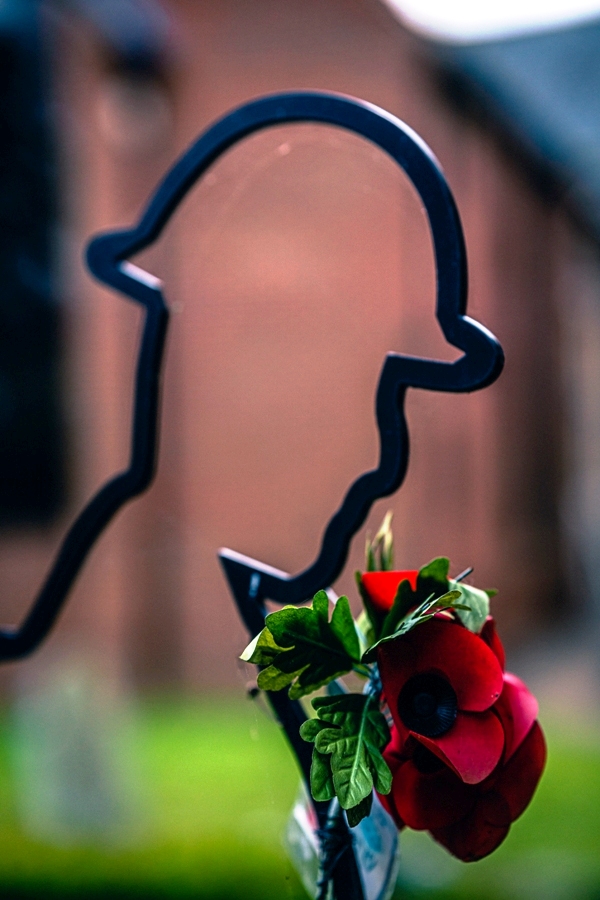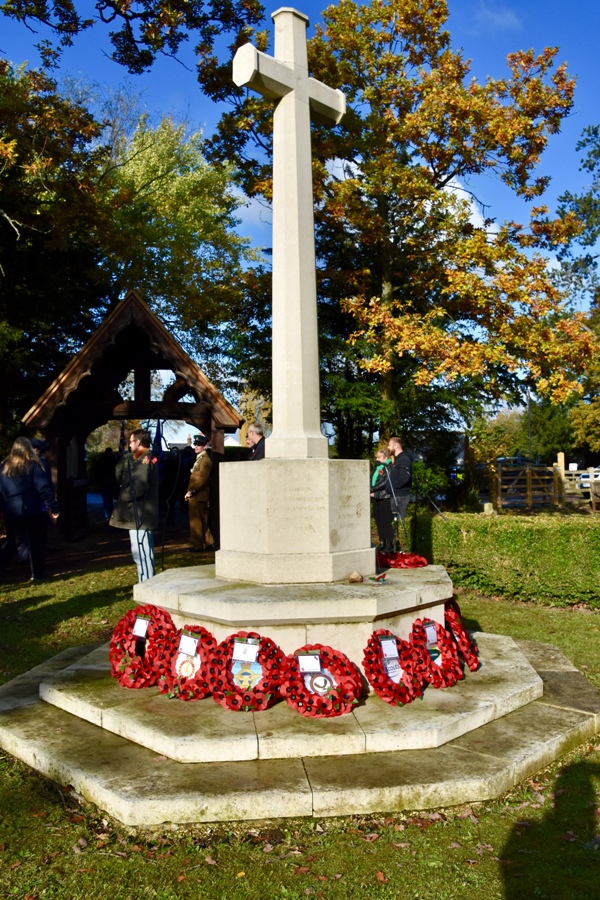 ---